Getting little ones off to sleep can be a challenge, especially when they're teething. But could an egg be the answer? Our local expert reacts to an unusual viral 'hack' to help your baby drift off.
Facebook page Baby Talk has shared a post with their followers from a mum who claimed an uncooked egg is the trick to easing teething pain and improving sleep.
The post says: "My baby boy quit sleeping a few weeks ago. Screaming every hour or so.
"We ordered different sleep sacks. Tried different bath supplements. Figured it was a growth spurt, lost our minds for a bit.
"I asked Axel to hang up an egg sock just in case it was his teeth. Bub slept all night. And has slept since."
The mum claims carbon dioxide (CO2) puts pressure on the gums which can cause pain during teething.
She says the trick works as eggs absorb up to seven times their weight in CO2, relieving that pressure.
Does it work?
Responses to the claims were mixed. One commenter says: "Coming from a qualified dentist with over 10 years of experience and currently studying my second MSc…CO2 has zero effect on gums."
Another responds: "The thought that there are houses with eggs in socks hanging on the walls makes me giggle."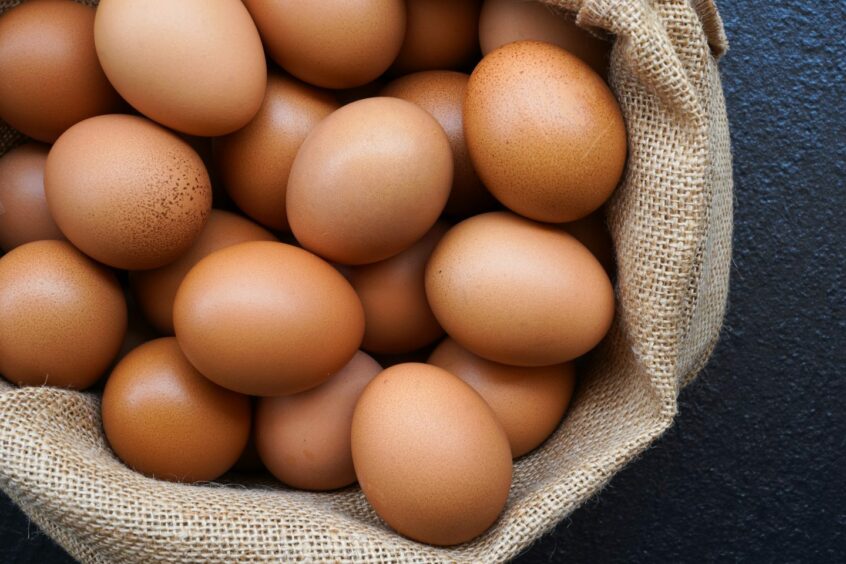 But other commenters back up claims the egg trick works, with one saying: "I'm actually doing this with my baby girl and she drools less and sleeps through the night better than she was doing before hanging the egg."
Another comments: "My baby girl kept waking up at 3am, 5am, and since I put the egg in there she sleeps through!"
Fife sleep expert: 'Crack on'
Nadia Edwards is a sleep coach from Dunfermline in Fife, helping parents and their children who are struggling with sleep problems.
Reacting to the viral post, Nadia says: "I can't source any credible scientific evidence of the claim and I wouldn't recommend it to the families I work with.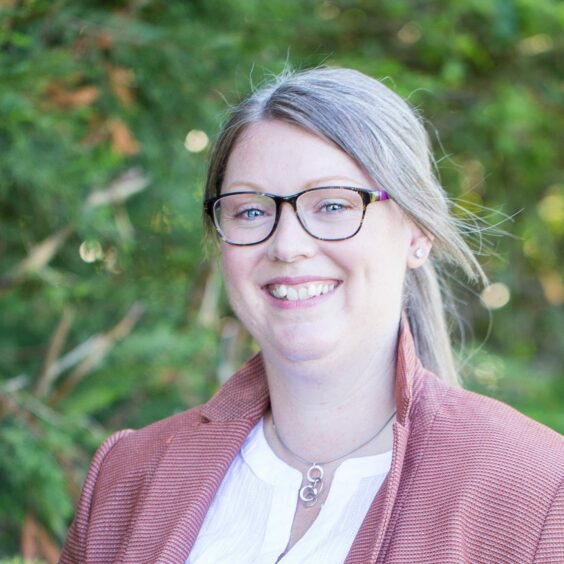 "However, I have experienced first-hand awful teething with my daughter and certainly would have been tempted to give it a go.
"From what I can gather, egg membranes are very thin so even seven times is still very little CO2 and I wouldn't think enough to cause any sort of pressure change in a room.
"I would imagine the power of hope and placebo is at work here and that is very real, and as it does no harm and many parents do feel it works. So, crack on."
Already a subscriber? Sign in
[Fife expert reacts to viral egg in a sock baby sleep 'hack']
[[text]]