By
BleepingComputer Deals
October 13, 2022
02:17 PM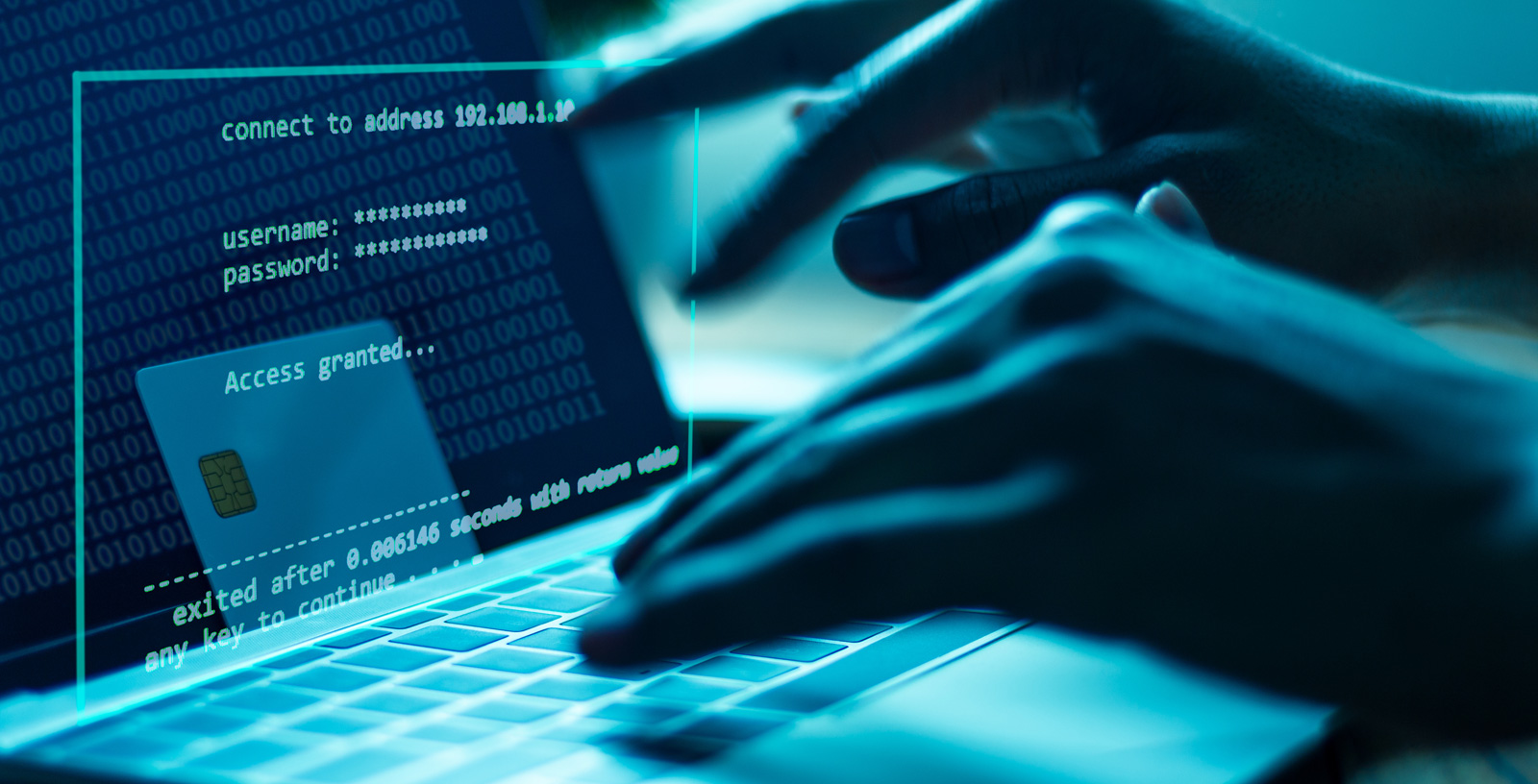 It's no secret how hackers make their money these days, both from big tech firms and everyday users. The problem is so bad, in fact, that it's created a silver lining for those with the right skills and mindset. Penetration testers or "white hat hackers" can earn serious money spotting vulnerabilities in business and government networks before bad actors can exploit them.
The best part? It can be easier to join their ranks than you think, thanks to an exclusive "pay what you want" deal on the Complete White Hat Hacker Certification Bundle.
Before we get into the contents of this e-learning boot camp, let's explain the deal. You actually do get to name your price on this one.
Simply put in how much you think the bundle is worth, and if you beat the average price you get all 65 hours of expert tutorials. And since you get a consolation prize if you bid under the average, there's really nothing to lose.
So what do you get in the full bundle? No less than nine courses, all taught by IT University and a who's who of veteran cybersecurity specialists. Absolute beginners can start with a crash course in coding with Python and C, then use those skills to create keyloggers and other basic hacking tools.
From there, you'll quickly move on to learn Kali Linux and other essential tools of the penetration tester. From Netcat to Metasploit, you'll get familiar with the software that hackers use to worm their way in, and learn how to recognize their footprints.
There's even a full course that shows you how to make a career out of penetration testing once you've got the techniques down pat.
The MSRP for all nine courses in the Complete White Hat Certification Bundle is more than $1500, but you're guaranteed to come away with partial access when you name your own price. Act now while the deal still stands.
Prices subject to change.
Disclosure: This is a StackCommerce deal in partnership with BleepingComputer.com. In order to participate in this deal or giveaway you are required to register an account in our StackCommerce store. To learn more about how StackCommerce handles your registration information please see the StackCommerce Privacy Policy. Furthermore, BleepingComputer.com earns a commission for every sale made through StackCommerce.