A group of Russian hackers has allegedly threatened to target a major Democrat website as a "gift" to Republicans.
The threat from the unspecified hacking outfit was published Tuesday on the cyber security blog Cyber Shafarat. The brief message said that the group will work to target the official website of the Democratic National Committee (DNC) in an explicit effort to benefit the GOP on the day of the midterm elections.
"Good evening, Cyberarmy!" the message shared by Cyber Shafarat reads. "Today we attack the American Democrats as a gift to the Republicans for the elections! Let's start with an attack on the US Democratic National Committee… Good evening everyone, fighters, we attack."
The message included a direct link to the DNC website. As of Tuesday afternoon, the website was still accessible with no evident issues or slowdown. It is unclear if the attack had not begun or if it had been unsuccessful. Newsweek was unable to independently verified the legitimacy of the threat.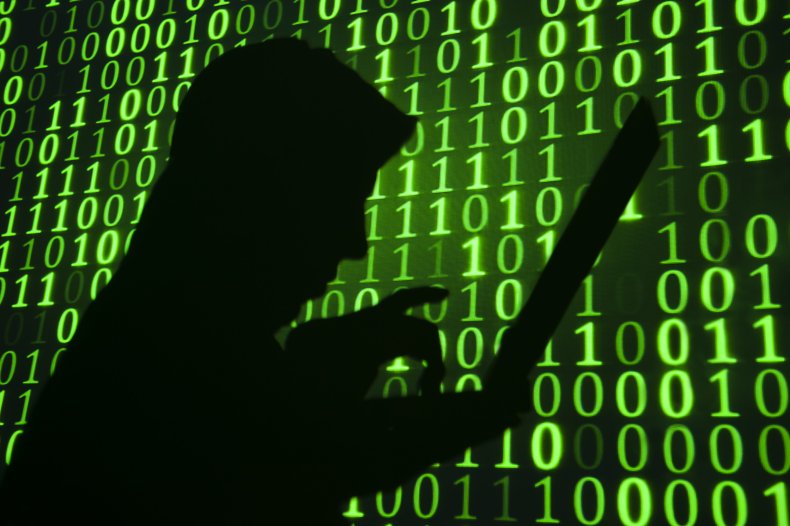 Newsweek reached out to the DNC and the Republican National Committee for comment.
Investigations by the U.S. intelligence community previously found that hackers working on behalf of the Russian interfered in the 2016 presidential election. Their specific aim was to hamper the campaign of Hillary Clinton and bolster Donald Trump's to help him win office and increase social discord in the U.S. During that time, hackers are also known to have stolen documents and emails from the DNC and the Clinton campaign, publishing them through sites like WikiLeaks.
More recently, a close ally of Russian President Vladimir Putin said that the country had engaged in U.S. election interference in the past and was continuing to do so. Yevgeny Prigozhin, a businessman known to some as "Putin's Chef," made the remarks on VKontakte, a Russian social media platform.
"I will answer you very subtly, delicately and, I beg your pardon, I will admit a certain ambiguity," Prigozhin wrote. "Gentlemen, we have interfered [in U.S. elections], we are interfering and we will continue to interfere. Carefully, accurately, surgically and in our own way, as we know how to do… During our pinpoint operations, we will remove both kidneys and the liver at once."
Prigozhin has also been accused of sponsoring several entities known as "troll farms," specifically designated groups that use fake identities and online engagement to sway political discourse. Last year, MIT Technology Review determined that troll farms were able to reach roughly 140 million Americans a month in the lead-up to the 2020 election.