By
BleepingComputer Deals
December 27, 2022
02:17 PM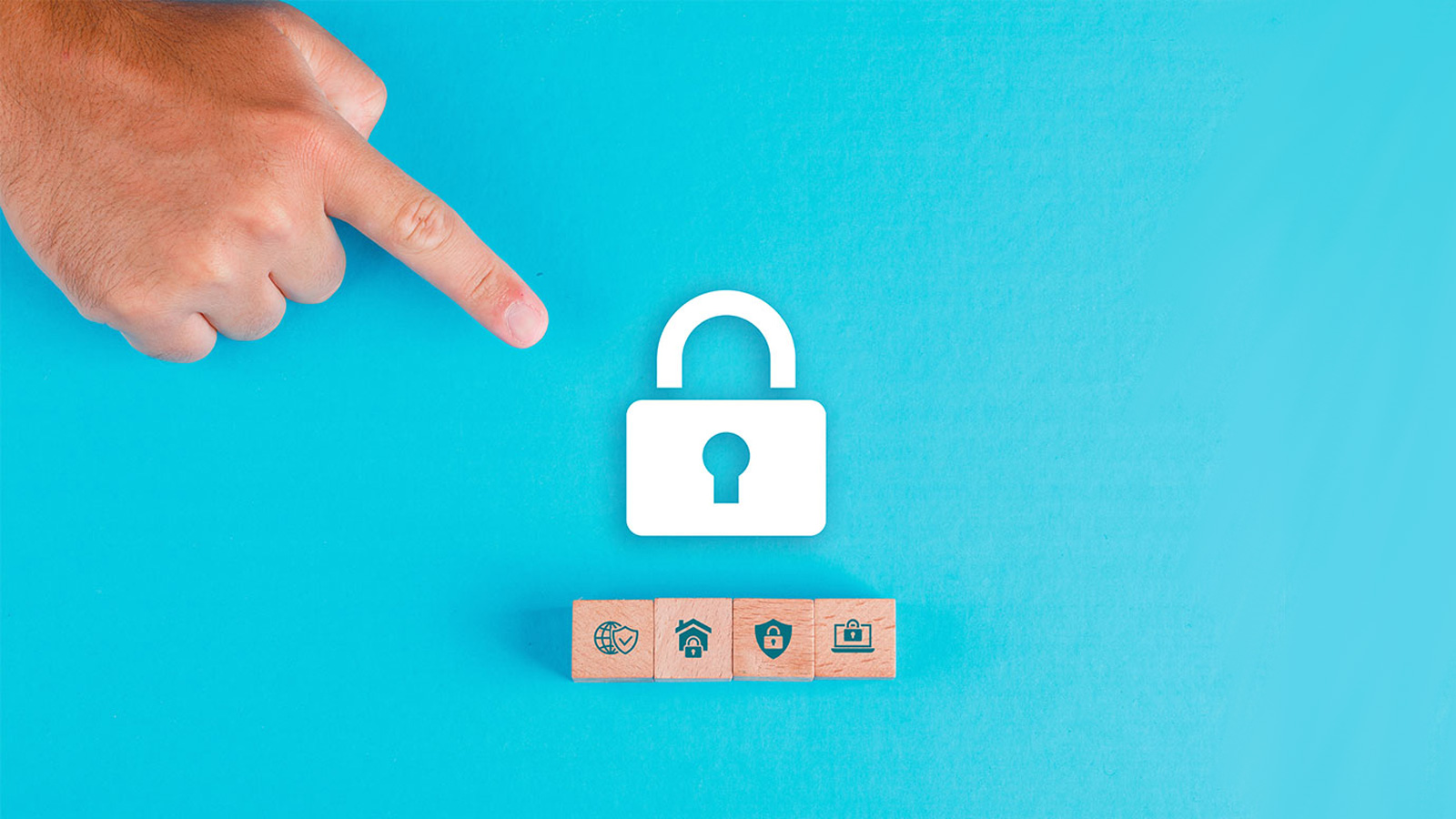 Cybersecurity was once a specialized domain, but as challenges mount it's become everyone's problem. The 2023 Complete Cyber Security Ethical Hacking Certification Bundle arms you with the tools you need to assess systems and block malicious actors before they strike.
Every one of the ten courses in this bundle was designed and taught by people using these concepts in the field. Instructors include ethical hacker Saad Sarraj and Joseph Delgadillo, showing you how it's done in the field. All courses are carefully sorted into short lectures easy to pick up and study or review at your own pace.
If you're new to cybersecurity, start with a course that starts with the core concepts of ethical hacking and builds from there. Then get more detailed with a lecture series on penetration testing and practical white-hat work.
The bundle then turns to Linux and how ethical hackers make use of it to scan networks and find breaches, using a bootcamp format to get you up to speed on the OS.
The bundle then opens the white-hat toolbox to consider what you'll use in the field. Standard-issue software such as Nmap, Nessus, and Metasploit receive ground-up training, perfect for both those new to the programs and those who've been working in other areas of IT.
Once you're familiar with the gear, you'll learn how to use it with courses on stress-testing wireless networks, building your own custom tools with Python, securing Amazon Web Services, and even hardware hacking with the Raspberry Pi.
Finally, a full prep course for the CompTIA PenTest+ exam helps you add a key credential to your resume.
Cybersecurity is everyone's concern, and IT professionals should understand how their networks are penetrated. This ten-course bundle gives you that understanding for $24.99, 98% off the $2000 MSRP.
Prices subject to change.
Disclosure: This is a StackCommerce deal in partnership with BleepingComputer.com. In order to participate in this deal or giveaway you are required to register an account in our StackCommerce store. To learn more about how StackCommerce handles your registration information please see the StackCommerce Privacy Policy. Furthermore, BleepingComputer.com earns a commission for every sale made through StackCommerce.